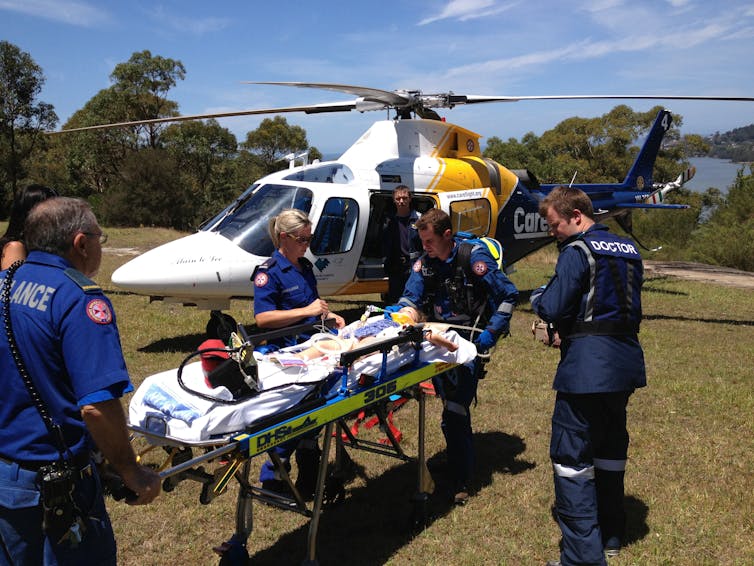 In the past few years, I have had the great honour of working with many first responders; men and women in uniform, paramedics, and veterans who have dedicated their lives and careers to be the first in action during emergencies, crises, calamities, and all other calls of duty.
I have had the honor of working with firefighters, paramedics, police, RCMP, as well as members of the Canadian Forces.
The common denominator to my work with these amazing individuals has been that their high-risk careers at times lead to occupational stress and injury that manifests in post-traumatic stress, trauma, as well as anxious and depression symptoms.
The purpose of this blog is twofold.
Firstly, is to encourage our beloved responders to reach out for mental health services whenever these services are available or accessible to them.
Secondly, is to urge the first responder employers to prioritize two issues impacting responders:
a) Stigma surrounding mental health
b) Expanding supports to members early before full-blown mental health crises arise
To our responders, we honour your service and appreciate your dedication and commitment. THANK YOU!